Pacific Sail & Power Boat Show: April 6-9
We will be exhibiting at the Pacific Sail & Power Boat Show at the Craneway Pavilion and Marina Bay Yacht Harbor in Richmond, California, April 6-9, 2017. Stop by our booth #G2 and find out how the CPT will work on your boat! Bring your boat measurements and we will review them and answer your questions on the spot.
If you are planning a trip to Mexico, check out the seminars by Pat and Carole McIntosh & Phil and Norma McCaleb. Download their "Cruising Notes" guidebook here.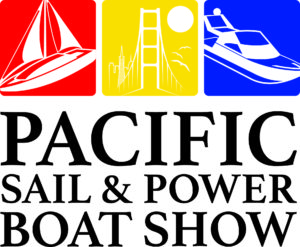 Still steering by hand? Get the CPT!
The rugged CPT is a cost effective crew member that steers your vessel so that you can take your hands off the wheel, whether motoring or sailing. This cockpit wheel pilot is easy to install and operate.